Find a Physical Meeting
Find an Electronic Meeting
Electronic Groups Registered in Iowa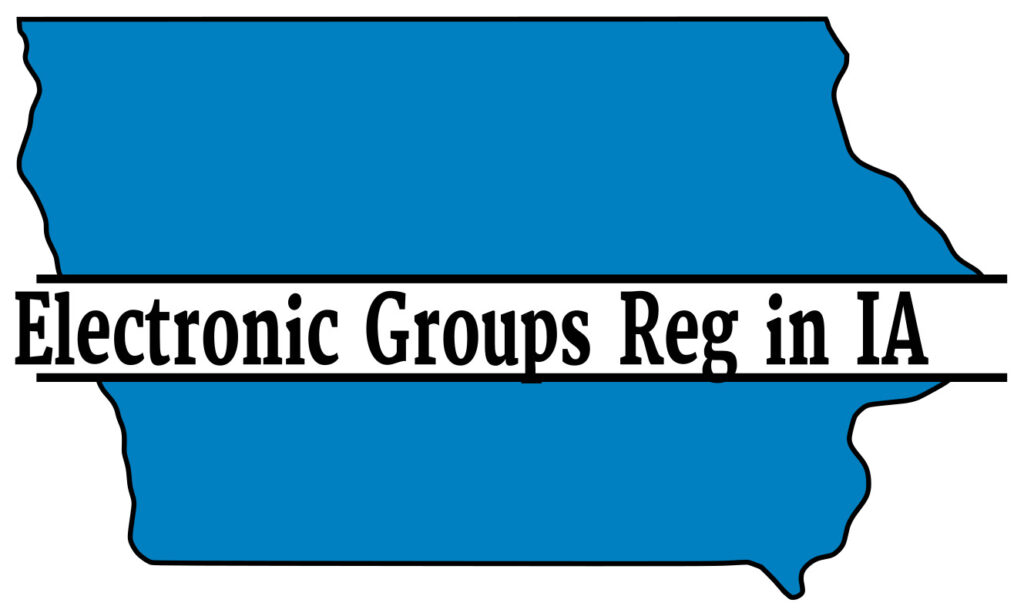 WHAT CAN I EXPECT AT AL-ANON MEETINGS? – Podcasts
WHO CAN BE A MEMBER OR PROSPECTIVE MEMBER?
The only requirement for membership is that there be a problem of alcoholism in a relative or friend-Tradition 3
WHAT IS A FAMILIES AND FRIENDS ONLY MEETING?
The meeting is limited to members and prospective members allowing for freedom to share and listen to the experience, strength, and hope of one another on a confidential and anonymous basis.
All Iowa Area Al-Anon Meetings are assumed "Families and Friends Only" unless otherwise noted. All Alateen meetings are Families and Friends Only. (See Alateen page for details.)
WHAT IS A FAMILIES, FRIENDS, and OBSERVERS WELCOME MEETING?
Al-Anon members may choose to open their meeting up to people who are not families and friends of alcoholics but are interested in learning about Al-Anon Family Groups.
Call 1-888-4AL-ANON or visit the Al-Anon World Service Website for meeting information outside of Iowa.
Newcomer Information: