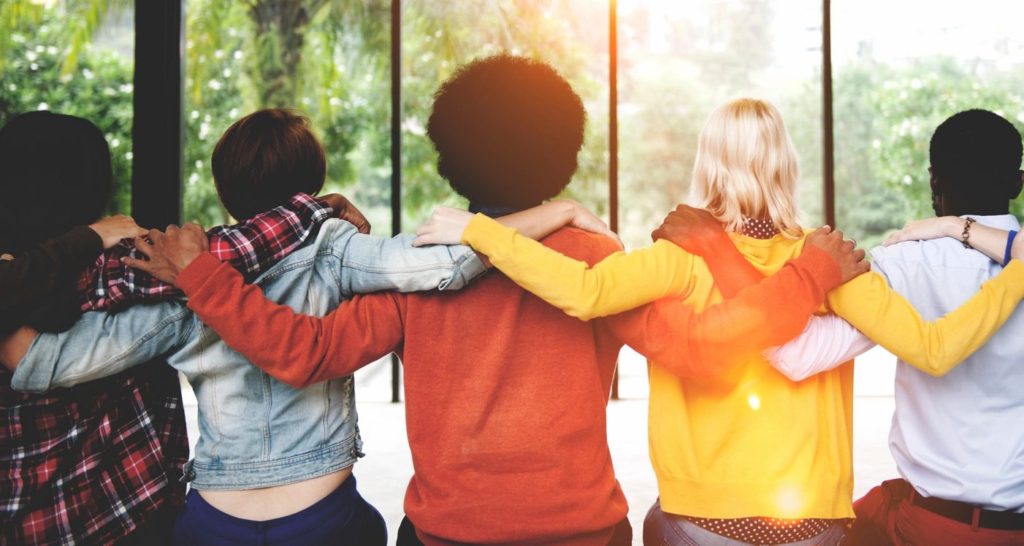 Dear Group, District or Member
Please mail your 2021 World Service Conference financial love gift to the World Service Office on behalf of the Iowa Area in the month of April. Your generosity is appreciated!
Fill out the Gift Certificates of your choice (Blue or Green) to include with your love gift!
Show your Iowa Pride!
In gratitude and appreciation,
Katy P., Panel 60, Iowa Delegate
Mail donations to: AFG, Inc., 1600 Corporate Landing Parkway, Virginia Beach, VA 23454
Reach out to me via email with questions at Iowadelegate@gmail.com