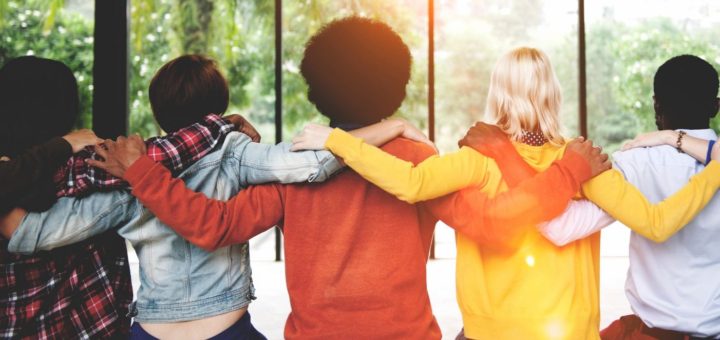 Working within the framework of Al‑Anon's Legacies, the Board, Executive Committee, and Senior World Service Office Staff develop the AFG, Inc. Mission Statement, Envisioned Future, and Strategic Goals to assist the World Service Office in the work it carries out on behalf of Al‑Anon Family Groups.
From the July 2020 Board Week – Please review the Letter from the Chairperson of the Board with updates from the Finance, Policy and Conference Leadership Teams. Reach out with any questions.
Yours in Service – Katy P.
Chairperson of the Board Letter